Chicken University
We're not accepting online orders yet. Please contact us to complete the order.
Delivery, ASAP (max 45 minutes)
Menu
Premium Handmade Fried Chicken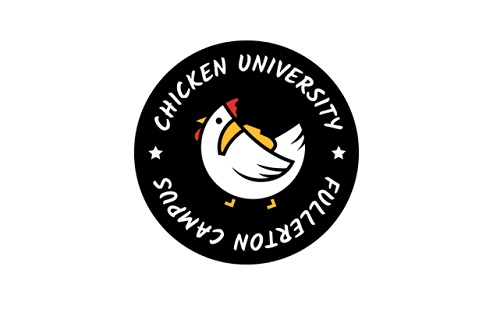 1 sauce or seasoning.
$9.99
9.99 USD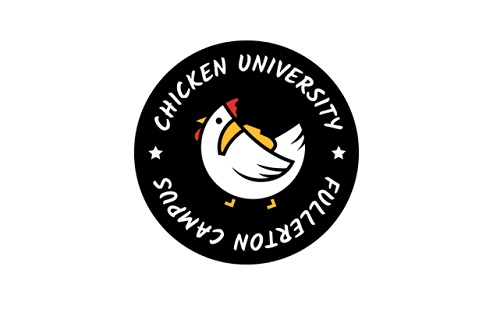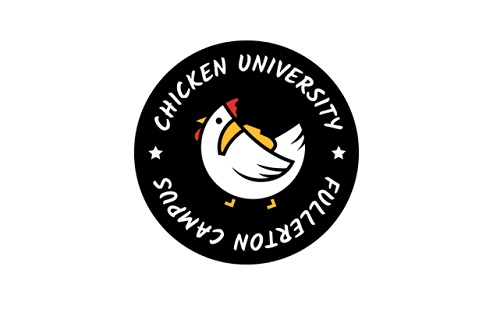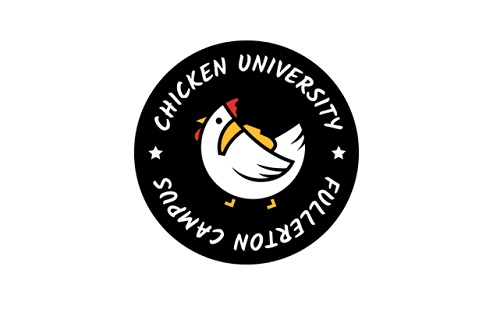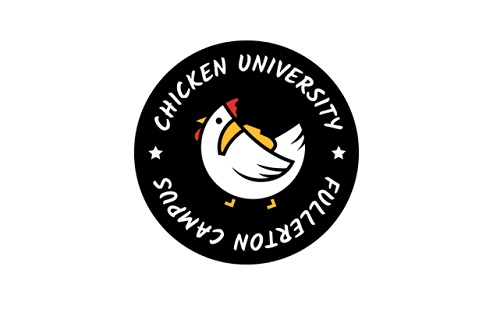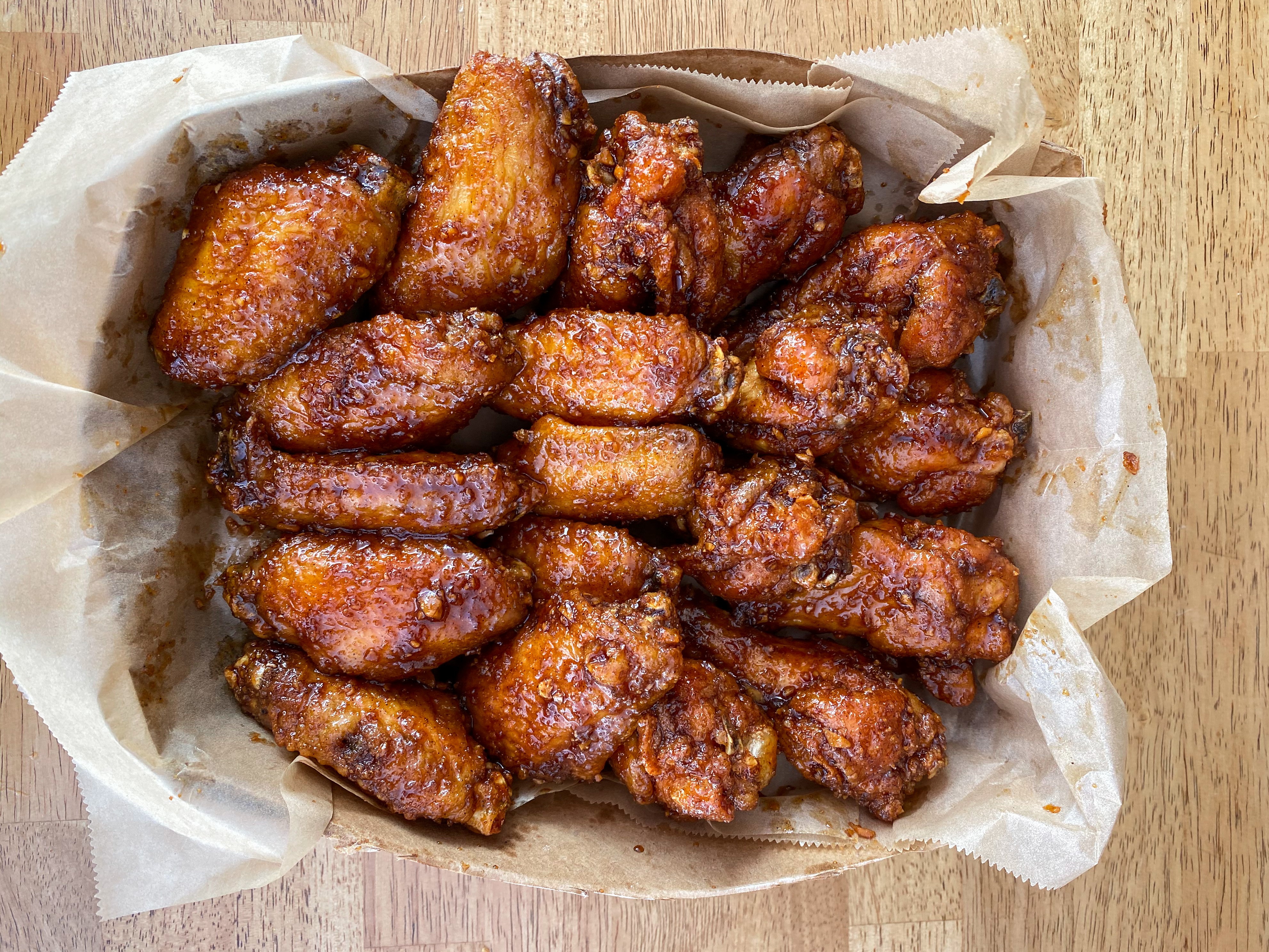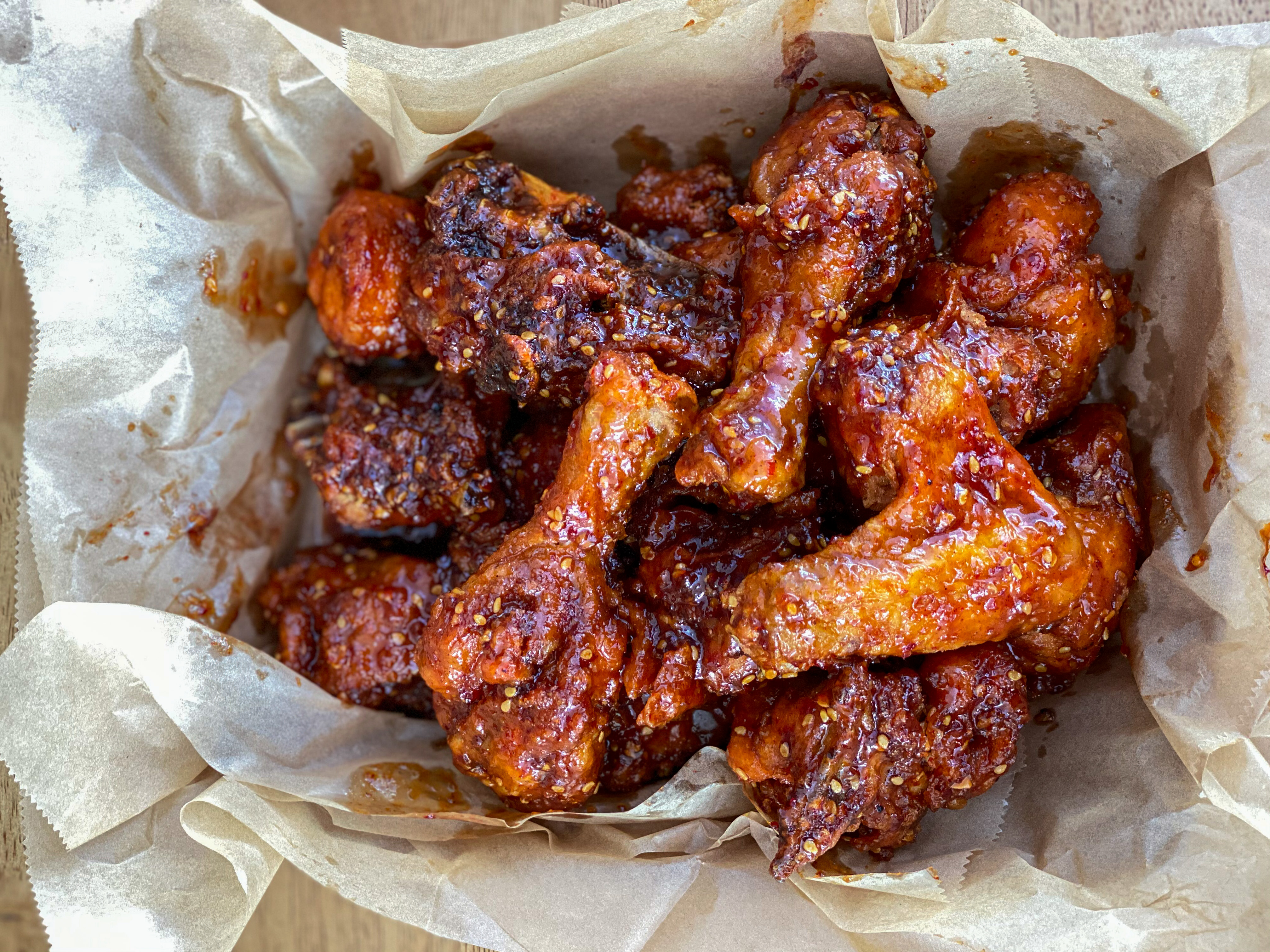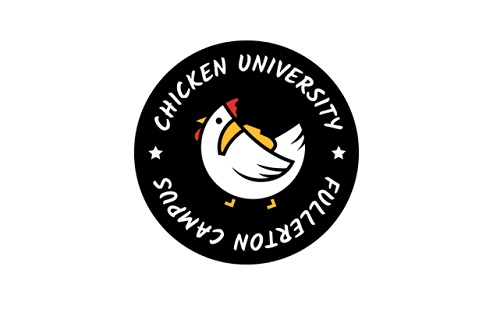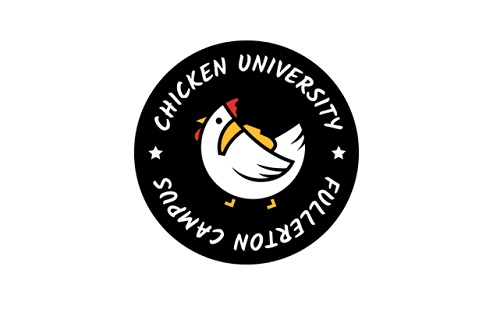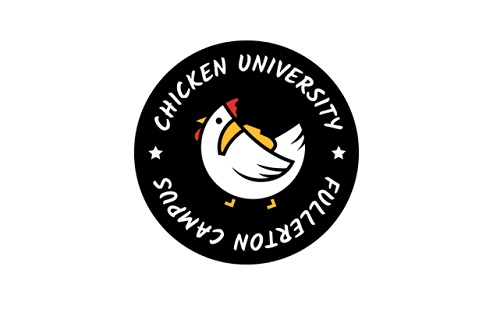 Combos
Served with English bun with sweet & spicy chicken tender, avocado, cabbage and top with mozzarella cheese & our secret salsa mayo sauce.
$11.99
11.99 USD
Comes out with fried chicken (16 pieces wings or popcorn chicken), 2 sides (choose from fries, sweet potato fries, onion rings) and mozzarella cheese on top of chicken.
$30.99
30.99 USD
Korean Dishes
Sides
Seasoned French fries.
$5.99
5.99 USD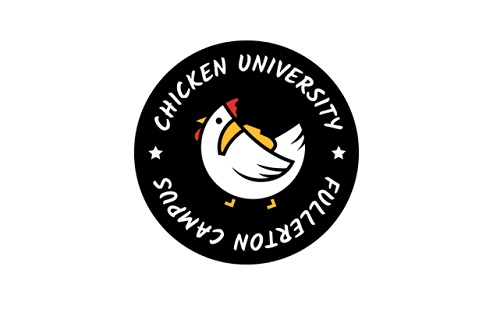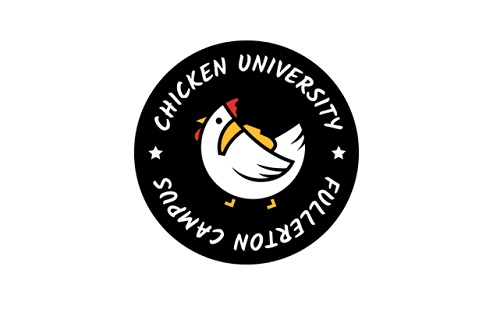 Extras
Choose from Sweet&Spicy (Lv 1, 2, 3), Soy Garlic, Soy, Spicy Thai Basil
$1.00
1.00 USD
Choose from Garlic Parmesan, Cajun, Lemon Pepper
$1.00
1.00 USD
Lightly seasoned with shredded Green Onion
$3.00
3.00 USD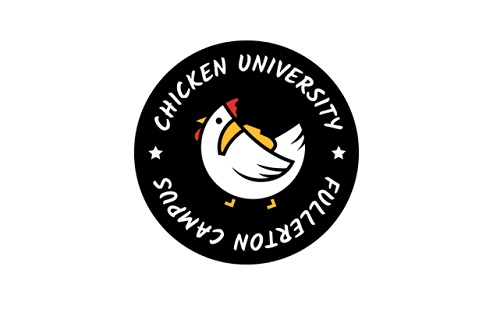 Thinly sliced onion with sweet mayo sauce
$3.00
3.00 USD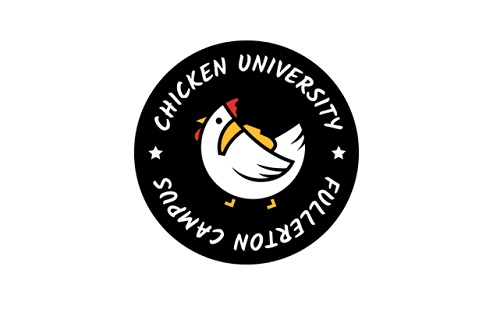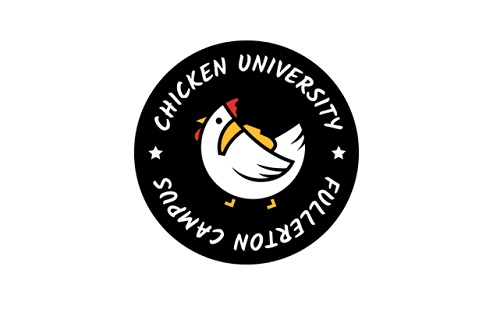 Drinks
Alcohol Items (pickup_only)
Bottle Beer/12oz (Samul Adams, New Castle, Blue Moon, Hite, Kloud)
$5.00
5.00 USD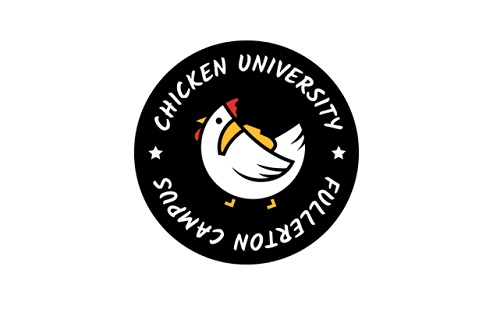 Bottle Beer/1pt (Hite, Kloud)
$7.00
7.00 USD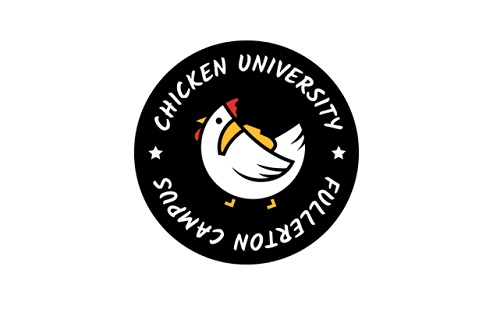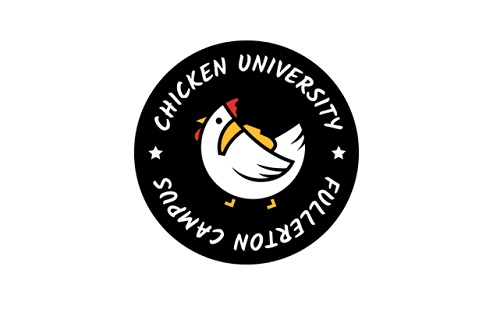 Draft Beer (pickup_only)